[ad_1]

Key events
Your questions answered: standing orders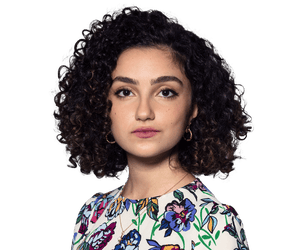 Rafqa Touma
What are standing orders?
The House of Representatives and the Senate are governed by rules called "standing orders". Standing orders control things like the times they will meet and the type of business they will discuss – basically structuring how the House and Senate operate.
What does it mean when standing orders are 'suspended'?
It is not unusual for the House or Senate to suspend a standing order – ie to press pause on one of those rules governing how they operate. This is so they can do something that would otherwise not be allowed: for example, introduce a proposed law that has not been scheduled for debate without delay, or discuss new business after a sitting day has ended.
In the House of Representatives, suspending standing orders is usually used by the Opposition as a way to bring up topics they think are important.
But the House and Senate can't just get around any rule at any time. They need more than half (an absolute majority) of the whole House or Senate to vote in favour of a motion to suspend.
Guardian readers' questions on parliamentary procedure
A couple of weeks ago, I asked on Twitter if there were any parliamentary procedure questions you would like answered, or what was something you wanted to know about politics but had never asked.
So throughout the day, we will give you some of the main questions which were asked and the answers.
This isn't something that will be a one-off, either – after the response to Murph's podcast answering reader questions, it is something we would like to keep going throughout the parliamentary term. We won't be able to get to all questions, but we will do our best – the more we understand about our democracy and how it works, the better off we will all be.
I'll have more information soon about where to send those questions – at the moment, Twitter is best, but I'll work on a system for those who don't have Twitter or don't want to be so public.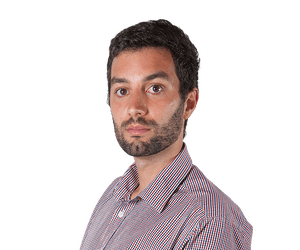 Paul Karp
Coalition members slightly at odds on FMD border closure calls
Earlier, the shadow employment minister Michaelia Cash did not fully back the Liberal leader, Peter Dutton's call to shut the border. Cash told reporters in Canberra it was "a decision for the ALP".
Dutton's formulation, by contrast, was that the government should shut the border, unless there was a "significant piece of intelligence" that said not to.
The Nationals leader, David Littleproud, is speaking to Sky News repeating that it's a decision for the government.
We should be stopping any person with foodstuff from Indonesia.
Opposition calls for manufacturing fund commitments from previous government to be honoured
Sussan Ley, the deputy leader of the opposition, has some thoughts on Labor's review of the manufacturing fund. (The government is reviewing all of the things, and a month into that review, Ley wants commitments nothing will be changed in this area.)
From Ley's release:
Deputy leader of the opposition and shadow minister for industry Sussan Ley is calling on the Albanese government to rule out tearing up commitments made to Australian manufacturing businesses by the previous government and to honour investments for skills, apprenticeships and trainees in full.

Projects totalling around a billion dollars, funded through the previous government's $1.3bn Modern Manufacturing Initiative, are at risk of being torn up by [the minister for industry and science] Ed Husic alongside record investment in skills and training.

Industries include:

Defence, space and national security
Recycling and clean energy
Food security and processing
Medical Products

A month into a review of the Modern Manufacturing Initiative, grant recipients are in the dark about whether their funding will be ripped away. Companies who were promised millions of dollars in crucial funding, have been waiting since the election for direction and have received no timeframe and no clarity.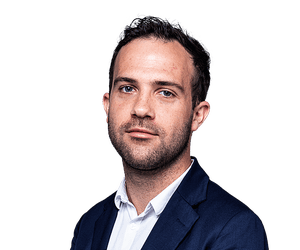 Michael McGowan
Deputy NSW Labor leader Prue Car on leave after cancer diagnosis
The New South Wales deputy Labor leader, Prue Car, has announced she will take leave after a cancer diagnosis.
Car, the shadow education minister, issued a statement on Monday revealing that after undergoing tests doctors had discovered "a large tumour on my kidney".
She said she would take leave "over the coming weeks" for treatment, but said she still hoped to return to contest the state election in March.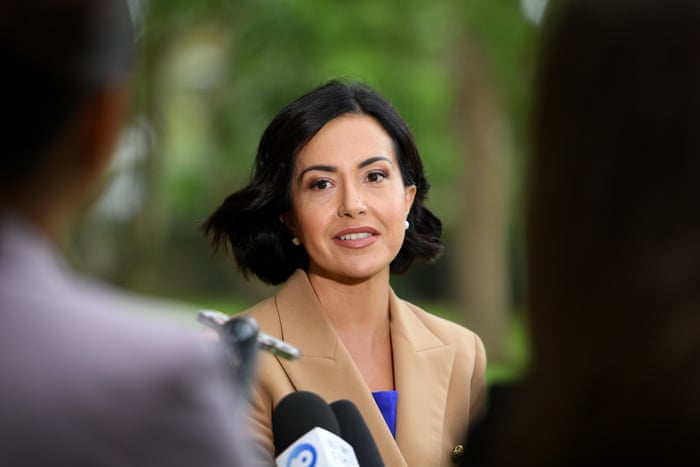 Car said in the statement:

I am deeply grateful to have access to the world-class health care we are so lucky to have in Australia as I receive treatment. I would like to acknowledge our hard-working, compassionate, skilled but overworked doctors, nurses and allied health professionals who are guiding me through this process.

Over 4,300 Australian women and men are diagnosed with kidney cancer each year.

Early detection is key in the treatment of any cancer. I encourage anyone concerned about their risk or experiencing worrying symptoms to contact their doctor.

I look forward to being back out and about soon fighting for our community, contesting the 2023 NSW state election as the Labor candidate for Londonderry and, as deputy Labor leader, working hard to elect a Chris Minns Labor government.

I am buoyed by such loving support from my incredible family, friends, colleagues and my beloved local community – thank you for your support.
I have been told by Penny Wong's office that the foreign minister injured her arm in a surfing accident while on holidays recently.
Wong is expected to recover soon, but there will be no carving up the surf for a while.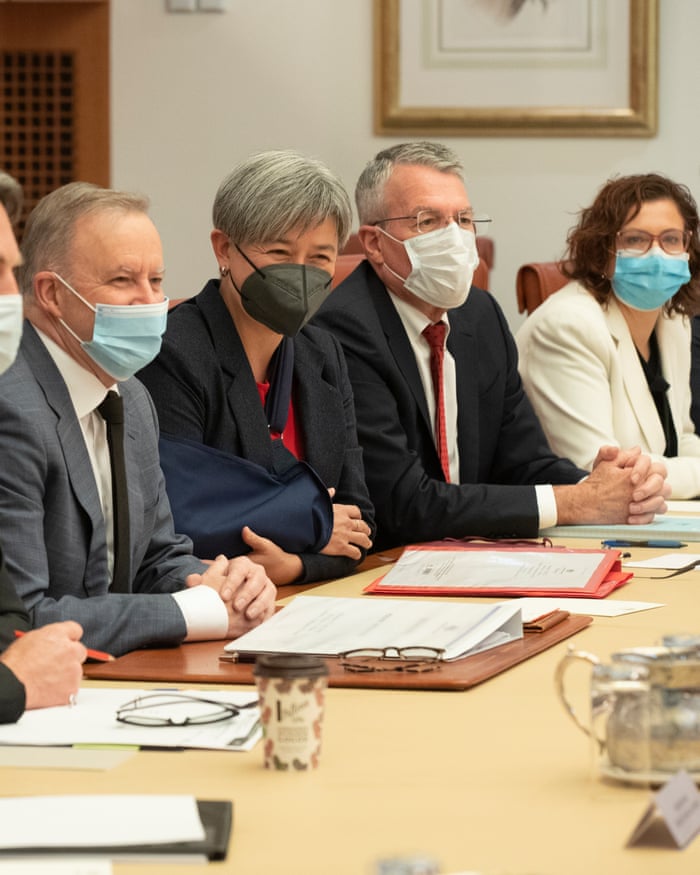 Mike Bowers, as always, is on the case.
(We have asked Penny Wong's office for an update on the foreign minister's injury.)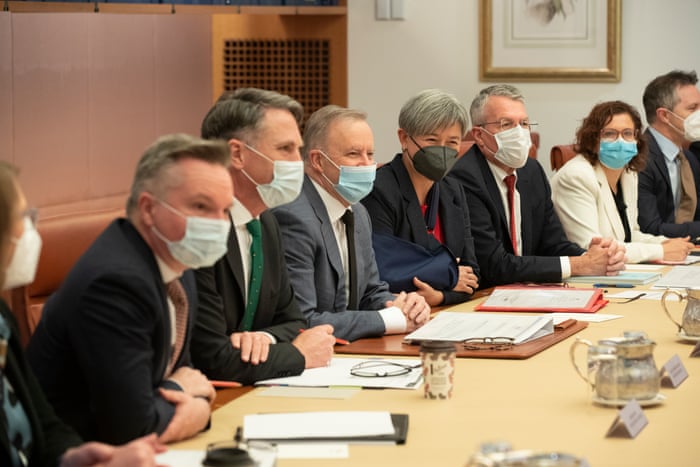 There are some images coming out of the picfac – which is a picture opportunity, no questions – with Anthony Albanese's ministerial meeting.
The ministers and the PM are all masked up. Albanese isn't wearing his Souths mask – he has a disposable one, as do a lot of the other ministers, so it may not have been a planned "masked up" message
George Christensen is still trying to make George Christensen happen:
Marles: important 'Defence plays its part' in aged care
Here was Richard Marles, the defence minister and deputy prime minister, this morning at a doorstop at parliament house, talking about the decision to extend the ADF deployment in aged care centres.
There is a massive shortage of staff in the health, aged care and disability care sectors. The ADF has been stretched rather thin covering gaps from Covid, as well as natural disasters and aged care. At some point, there needs to be a discussion about the role of the ADF in civilian care and how much they are used to plug gaps.
Q: Is this something that aged care centres were really pushing for? Give us a an idea of how much they're struggling at the moment.
Marles:
I think there is a significant load which is on aged care centres now. This is something that was asked of me by the minister for health and the minister for aged care.

So it was something that we took very seriously, looked at very carefully, because it did involve extending the workforce beyond the 12th of August. But given the situation that we're facing – a thousand outbreaks in aged care centres across Australia – it was important that Defence plays its part.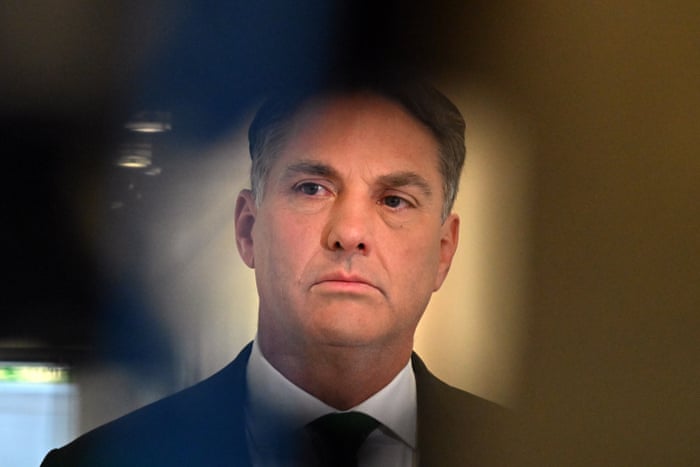 Q: Is fourth dose coverage still a concern? And will the ADF help with sort of bringing up those rates in aged care?
Marles:
I think now that we have, you know, greater availability or access to fourth doses, that [it] is really important that we are seeing people get their fourth dose – I got mine last week.

It's obviously important that we're seeing that happen in an aged care setting as well. Vaccinations are a really critical part of how we deal with the response and the outbreaks that we've seen, the latest omicron variant, and so it's very important that occurs.


[ad_2]

Source link