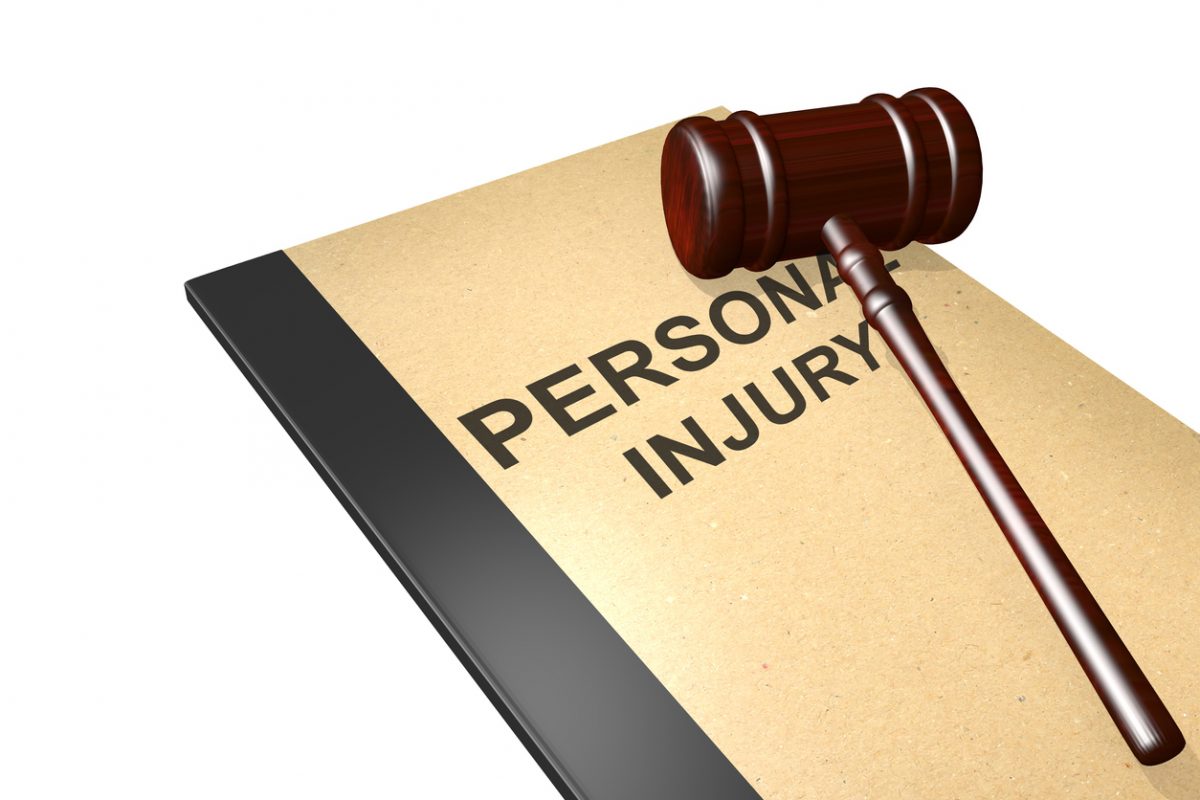 The injuries you sustain can be life-changing if you are involved in an accident. The trauma you experience can significantly impact your health and well-being. To make the situation worse, you will also have to deal with mounting medical bills, pushy insurance companies, and almost endless paperwork. This makes the situation even more overwhelming if you are trying to recover.
Hiring a Connecticut personal injury lawyer may be beneficial if you find yourself in this situation. Attempting to handle a personal injury claim alone can be challenging and may result in a lower settlement than you deserve. Also, if you make mistakes, you may not receive any compensation for your injuries and losses.
If you are not sure you need a personal injury lawyer, consider some of the benefits they offer.
Reach a Fair Settlement for Your Claim
Most personal injury claims do not make it to court. Instead, your attorney negotiates with the at-fault party's insurance company to achieve a fair settlement offer.
You may think you can handle the negotiation process alone. However, insurance adjusters are trained to "lowball" their settlement offers. If you do not have legal representation, there is no way to know if the offer is fair or what you really deserve.
Expedite Your Personal Injury Claim
Sometimes, the personal injury claims process can last for several months or even years. This is mostly because of all the legal paperwork, red tape, and other factors involved. However, if you were injured and the medical bills are accumulating quickly, you probably cannot wait months or longer for a settlement.
When you hire a personal injury lawyer, it means you have someone on your side to help you handle and expedite the legal process. Your attorney will deal with insurance companies, negotiate with the at-fault party's attorney, and help you recover the maximum compensation you are entitled to.
Representation in Court
As mentioned above, most personal injury cases will not make it to this point. However, you can file a lawsuit if your attorney cannot negotiate a fair settlement with the other party. If you get to this point, it must be settled in court. Going to court can be intimidating, and having an attorney by your side, representing your interests, is recommended.
No law requires you to have an attorney. However, the other party will likely have legal representation. If you want the best chance of a successful outcome for your case, you need to hire a personal injury attorney to help you in court.
Objectivity
During a legal process, having someone knowledgeable and objective is important. Personal injury situations can be emotional, so you may not be objective about the situation. However, this is important when dealing with the legal system.
Hiring a personal injury lawyer means you have someone who can review the details of your situation and help build a strong case on your behalf.
Understanding of the Personal Injury Process
The situation can be confusing and challenging if you do not hire an attorney to help you with your personal injury claim. Also, just one mistake can result in serious issues and a reduced payout.
Your attorney will work to gather facts and help you recover the maximum compensation for your injuries and losses. Also, hiring an experienced Connecticut attorney means you have someone familiar with the local courts. This is invaluable when it comes to pursuing a lawsuit.
Hiring a Personal Injury Lawyer Makes Sense
Legally, you do not have to hire a personal injury attorney to represent you. However, they offer many benefits, as you can see from the information here. If you are injured and pursuing compensation, a Connecticut personal injury lawyer can help you get what you deserve.