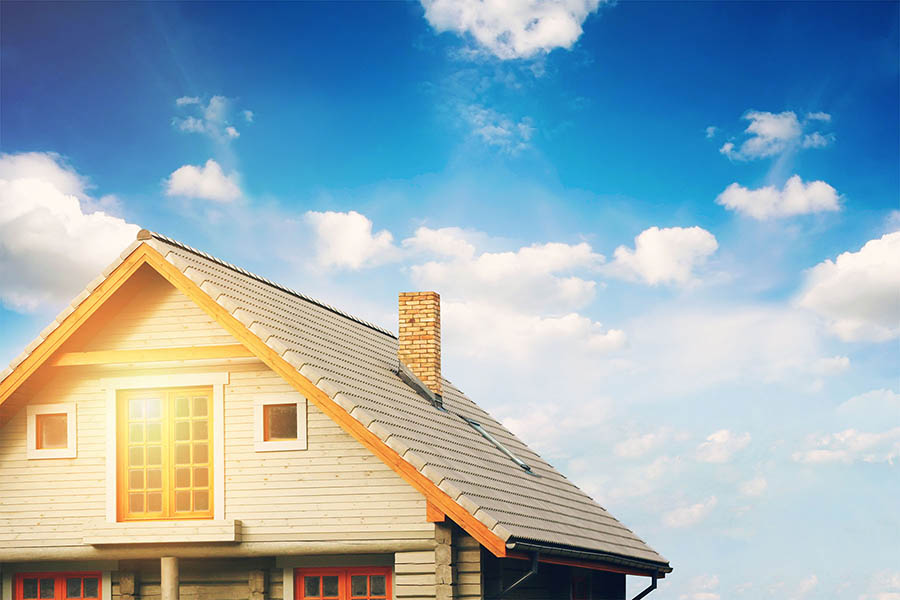 Law as a field is intimidating and highly intricate. Whenever you are involved in a lawsuit, attention needs to be paid to the minutest details. It is these details that can help to make or break the case. It is what lies beyond simple sight that needs to be seen. The type of lawyer fighting your case can make a whole lot of difference. Their knowledge, experience, expertise and understanding have a huge impact on the case. No case is straightforward, intricacies make it complex. For example, you have been injured due to someone's negligence, and a denied an insurance claim. You need the expertise of both these different legislations. Gertsoyg& Company Lawyers understand that. Keeping this in mind, they have designed a comprehensive approach to provide their clients with legal assistance. Following are the areas in which their expertise are.
Business and Commercial Litigation
There are a lot of legalities involved in the business. When you are in the commercial space, having a comprehensive understanding of all the laws can be difficult. Having an experienced lawyer by your side can make the process easier. It is always better for you and your business to have a lawyer in place. It will help to make things easier in the long run. Breach of contract claims, partnership disputes, loan disputes, commercial real estate disputes, non-disclosure and trade secret violations are just some types of cases they can assist you with.
Immigration Law
Immigration law is highly complex. Legislations on business, skilled workers, family sponsorship, provincial nominees, self-employed and other programs are just some subtypes that the lawyers will be able to guide you through.
Family Law and Estate Litigation
Whether you are undergoing a separation or an improper will execution, you need an experienced lawyer by your side. Both these types of cases have a lot of emotions running on all sides. Having a rational and experienced lawyer will help to make this emotionally taxing process easier. BE it a divorce or a custody case or unequal treatment of beneficiaries and insufficient funds. They will provide you with all the assistance that is required.
Employment and Human Rights Law
Being wrongly dismissed from your job or being discriminated against is not easy to come to terms with. At this point, you know that you need to fight for your right and win the battle. For this success, you require an experienced lawyer who will be by your side and fight with you every step along the way.
Personal Injury
Slip and Fall, motor vehicle accidents and product liability are just some cases that can cause severe harm to a person. When you are recovering from your injuries, you also need to recover financially from the pain and loss you have suffered. Filing for compensation and fighting for it is the right way to go about it.
Insurance Claim
Filing an insurance claim is never an easy task. The insurance companies can find the tiniest excuse to turn in your claim. You need a lawyer by your side who understands how this works and will help you to get your deserved claim.