[ad_1]

ST. LOUIS — The CEO of tech district Cortex warned Wednesday that the lack of support from a key alderman could hurt the major employment hub as it works to restart development and launch training programs meant to broaden its economic benefits.
Cortex CEO Sam Fiorello, in an interview with the Post-Dispatch, argued Cortex is "uniquely suited" to generate "economic vitality that lifts up the entire region," but that political uncertainty is posing a clear threat. 
"It's an exceedingly competitive world out there for talent and companies — not just to recruit talent, but to keep the talent," Fiorello said. "We all have to be working together, and yes we need intentionality in inclusive development, but if we don't figure out a clear transparent way to do this, it has a chilling effect on other developers."
Fiorello's comments came hours after officials with the city's Tax Increment Financing Commission gave Cortex a chilly reception. The tech district was seeking to restart the process after more than a year of negotiations with Alderman Tina Pihl and Mayor Tishaura O. Jones' administration. A request it had pending in April was put on hold shortly after Jones and Pihl took office and reentered negotiations.
Fiorello said Jones' office and Neal Richardson, executive director of the St. Louis Development Corp., have been "readily at the table" in negotiations over Cortex's $168 million TIF package, first approved in 2013 and that talks were advancing. But he said he struggles to get responses from Pihl and does not understand what she wants or whether she will even support the district's request — a must under the city's tradition of aldermanic courtesy.
Pihl was elected on a platform calling for incentive reform, but some developers who aren't even seeking incentives have said she has been difficult to reach to help with routine matters such as variances. Pihl has said she needs more staff to handle a ward that has more development than most parts of the city.
Cortex faces a February deadline for legislative action if it wants to preserve the use of all of the remaining $79 million in tax increment financing incentives, which are generated by the net new taxes from development and redirected from schools and other taxing districts to finance project costs. Under St. Louis' aldermanic courtesy tradition, Pihl must sponsor the required bills for the use of TIF dollars on specific projects and to keep portions of the master TIF the city approved back in 2013 from expiring. 
It needs a positive vote from the commission before aldermen can take up a bill in City Hall. But two members of the commission — Christina Bennett, an assistant treasurer in the St. Louis treasurer's office, and St. Louis Public Schools representative Angela Banks — voted against even holding a public hearing to consider the request. Meanwhile, Pihl suggested Cortex may need to negotiate a new TIF package altogether.  
The 4-2 vote to hold a September public hearing on Cortex's TIF signaled the political support Cortex has enjoyed since its inception has waned. The major employment center in the Central West End has long been touted as one of the city's premier success stories amid the urban core's larger struggles with population loss and business relocations.
Cortex — a nonprofit coalition that includes Washington University, St. Louis University, the University of Missouri-St. Louis, BJC HealthCare and the Missouri Botanical Garden — is facing political struggles just as it tries to jump-start construction activity stalled by the pandemic. A major office building planned by developers Wexford and Ventas in 2019 remains stalled, and Fiorello said at least one prospective developer has passed on Cortex, citing political uncertainty here.
"The most chilling thing for business is uncertainty," Fiorello said. "Once you understand the cost of business, you can factor that into your model."
Cortex's request is twofold: A specific ask for $4.6 million incentives to support a residential building planned by Keeley Properties, and a request to activate two other areas of the TIF so that future projects can tap incentives there. 
Pihl, elected last year, didn't sound opposed to having Cortex officials ask for a new TIF from the St. Louis Board of Aldermen rather than activating its remaining areas before they expire in February. The Central Corridor, she said, is "a lot more marketable" than when the city first approved the TIF. 
"If this was not approved for activation at this point in time, and you would have to go back up, if you wanted or needed a TIF, and go back up to ask for it, we should look at present day, what's happening in present day," she said. "Things have changed a lot in the last 10 to 20 years here."
Cortex attorney Dan Burke warned it would be hard to just "tack on" a new TIF to the existing district.
"This is a very complex TIF," Burke said. "There's a lot of effort that's been put into this to make sure it works and make sure it's fair to everyone. So starting from scratch would be challenging."
Politically, "the chances of going back and renegotiating a new TIF package," Fiorello said, are "close to zero."
The request from Keely has already changed considerably after it scrapped an office component to its project at the corner of Clayton Avenue and Sarah Street. Now, it is seeking just $4.6 million in TIF assistance for a roughly $51 million, 165-unit apartment project with ground floor commercial. The seven-story apartment complex is down from a $100 million office and residential project that was hoping to tap $14 million in TIF. 
Cortex lacks a residential component to add vibrancy to the largely office district after work hours, so the project has garnered support from regional business group Greater St. Louis Inc. An affiliated real estate fund of the group has extended $6.4 million in "gap financing" on the condition that 32 units charge lower rents. Known in the industry as "workforce housing" they're deemed affordable to those making 80% of the area median income, a figure that pencils out to $1,500 for a family of two.
Jason Braidwood, a partner with Keeley, also said the developer would make a $250,000 contribution to the city's Affordable Housing Trust Fund — a similar contribution to that of a student housing developer who needed Pihl's support for zoning changes. 
Pihl said at the hearing Wednesday she is still discussing the package with Cortex. But she again cited a November report calling for more affordable housing based on 60% of area median income.
"That is the criteria I'm going to be looking at as I've been in discussions with Cortex," she said. 
Fiorello said he believes Pihl is "well-intentioned and authentic." But even if the project could add more affordable units to satisfy her request, "I'm not sure that is the only hurdle," he said. 
Pihl, considered a progressive ally of the Jones administration, was recently overruled by SLDC after she asked the development agency to postpone action on another incentive request in her ward. She said Wednesday that she was caught off guard by the agency's decision to hold the TIF hearing, too.
"I was not informed of this meeting by SLDC or the mayor's administration, and I find that problematic," Pihl said. "Had a concerned citizen had not informed me about this meeting, I would not be able to have asked the questions I just asked."
Posted at 5:30 p.m. Wednesday, July 13.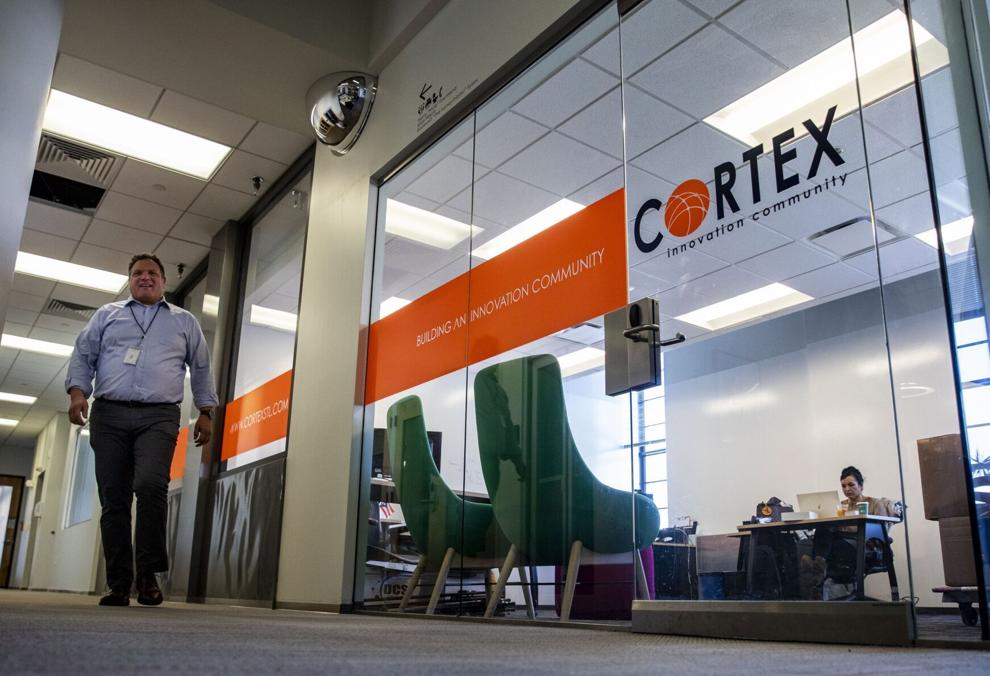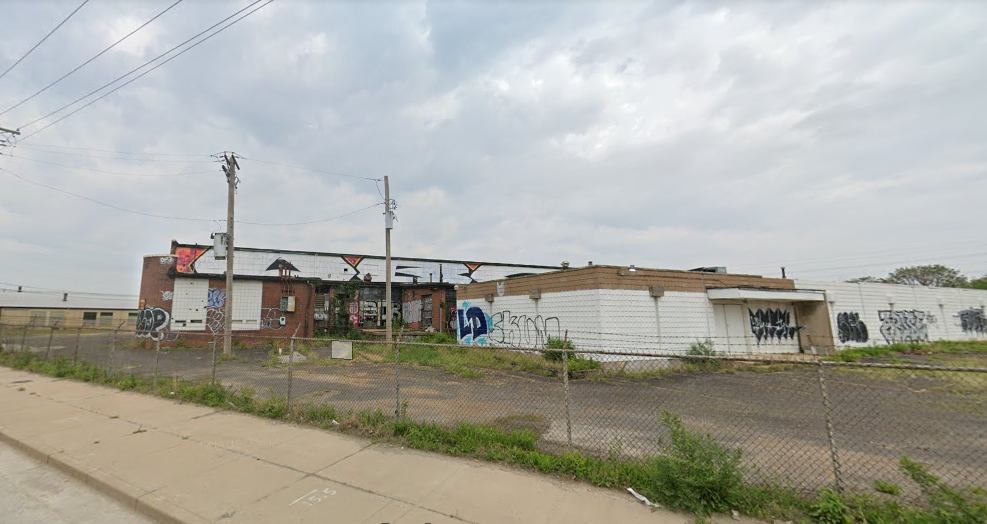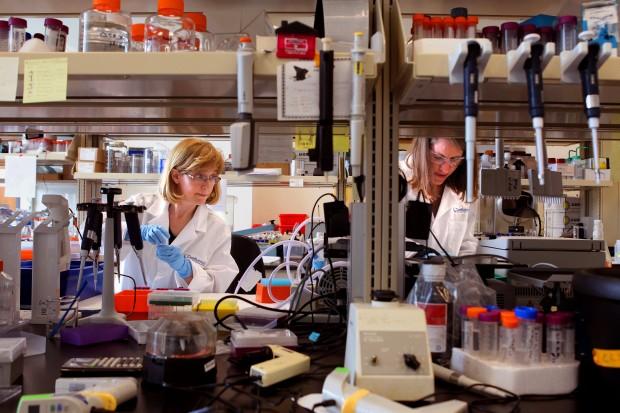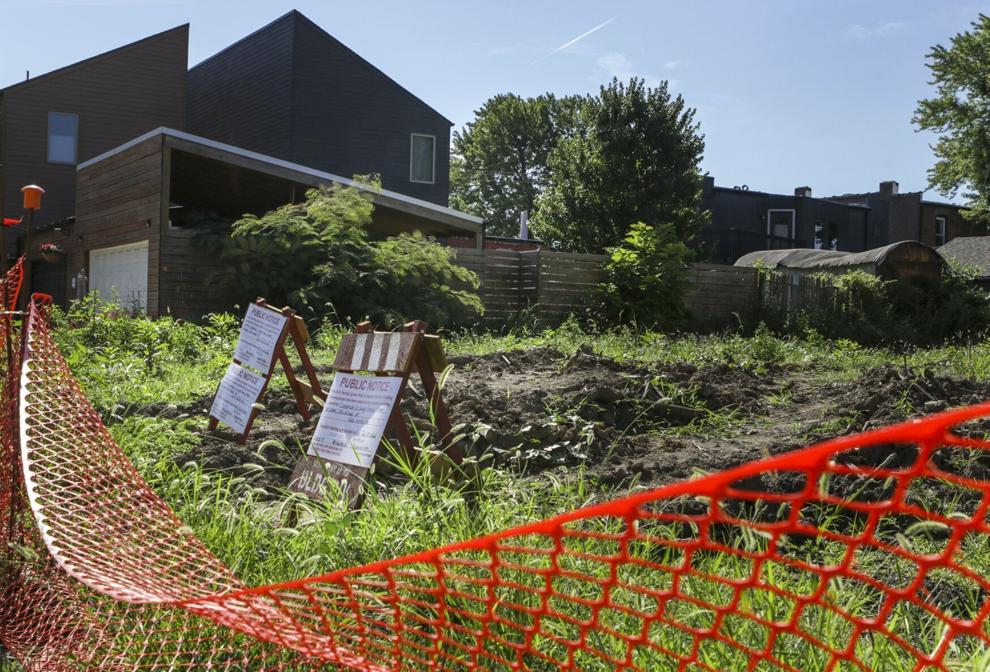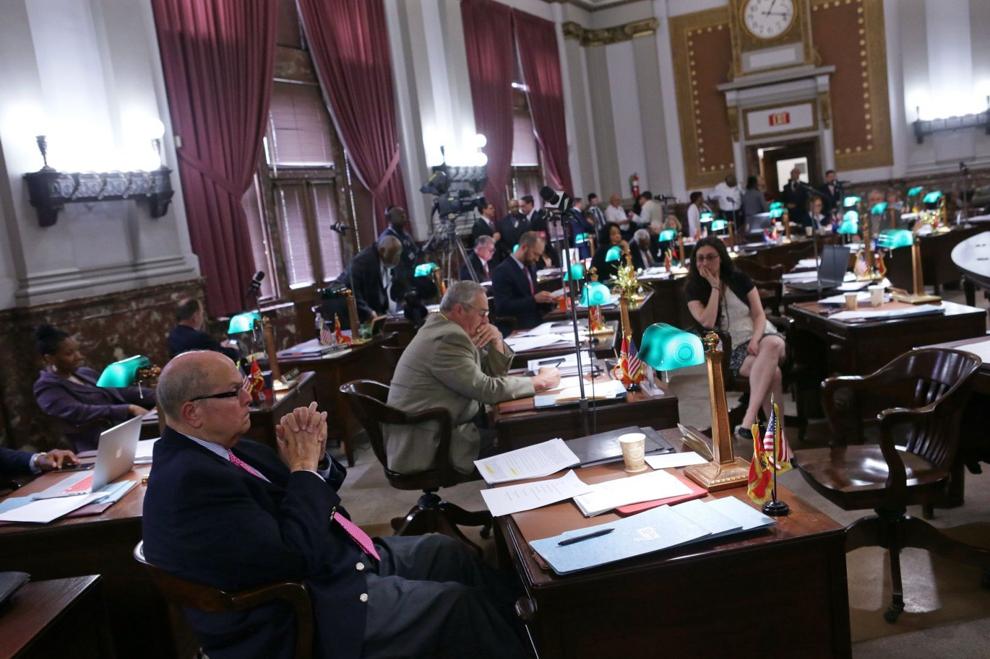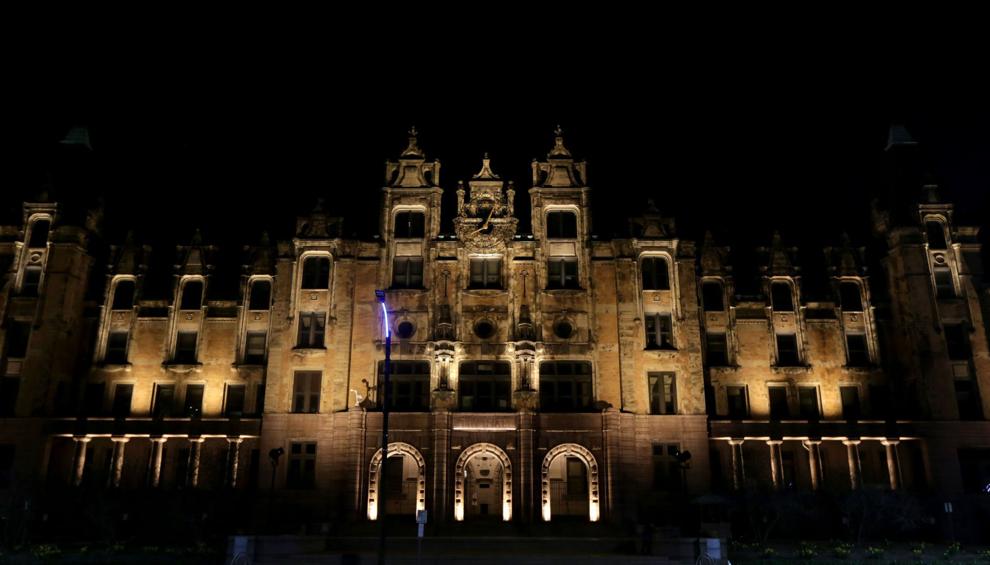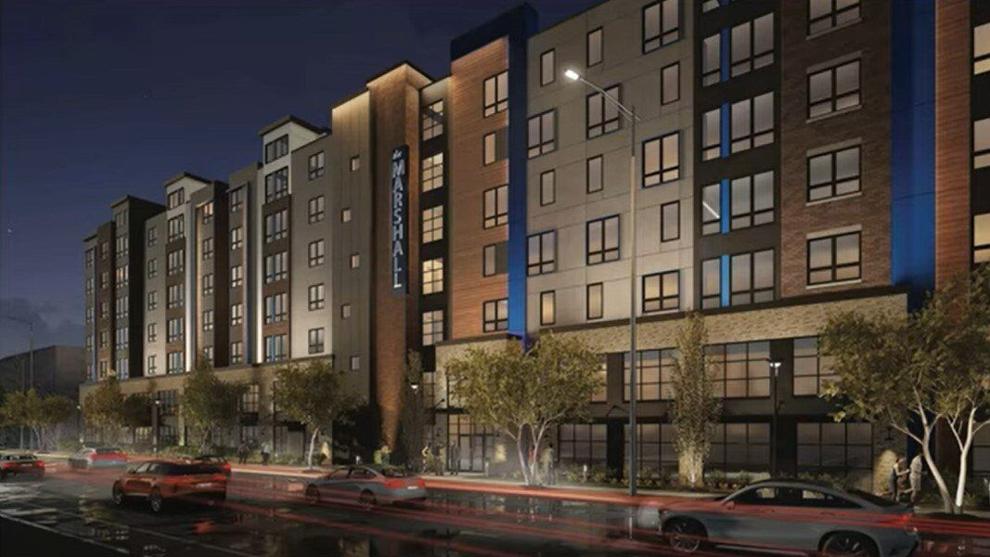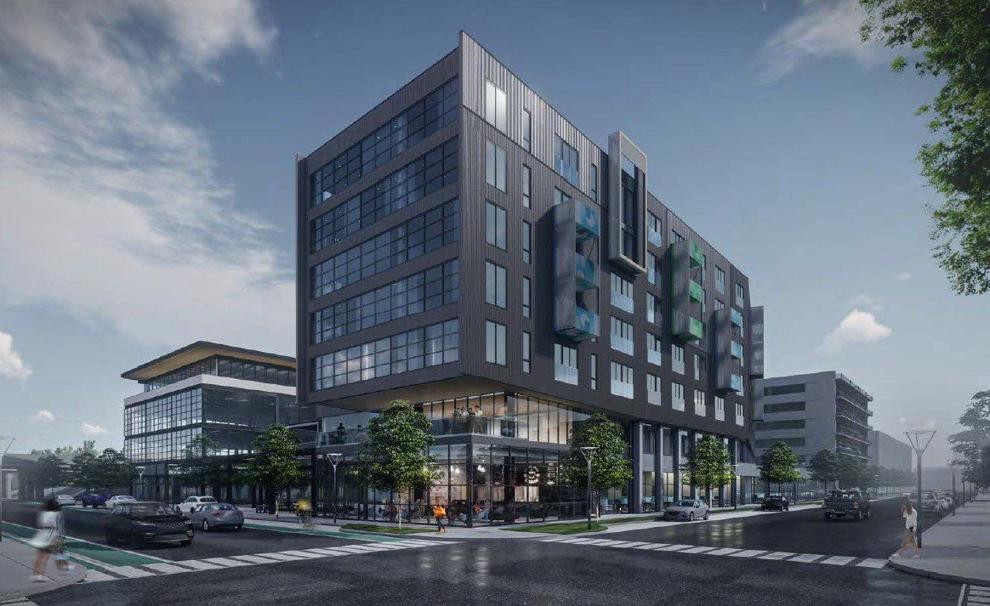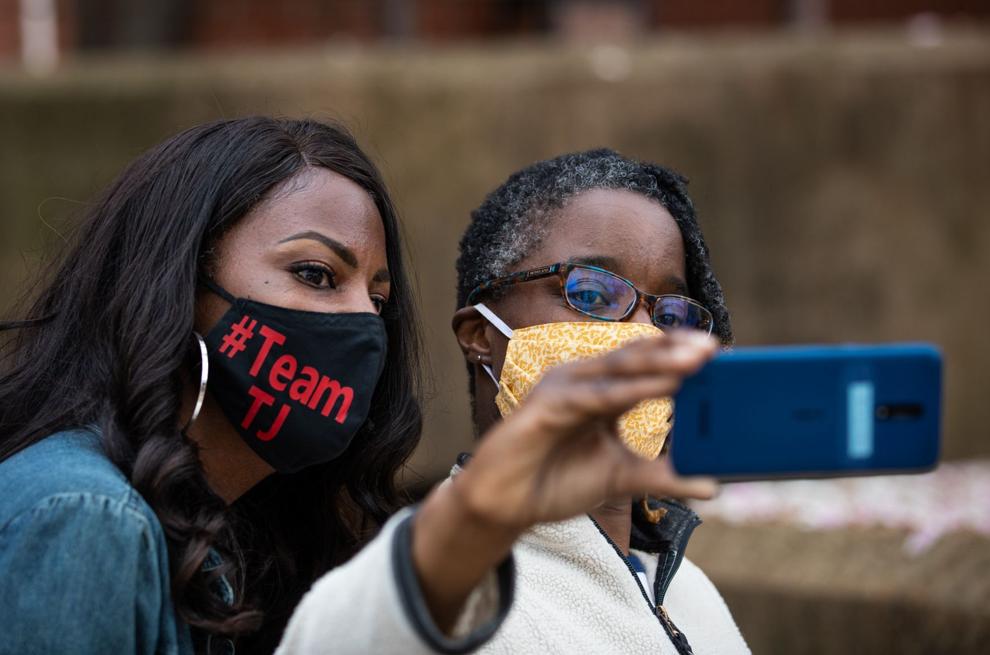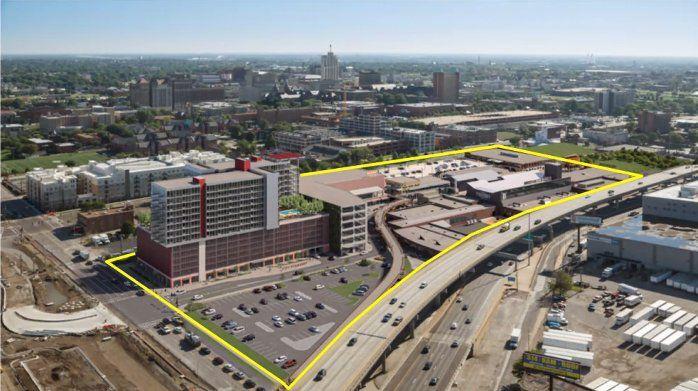 [ad_2]

Source link