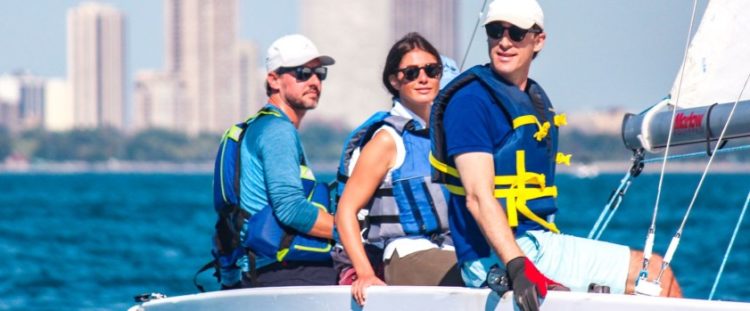 Just one of my preferred of all international patent regulation functions is the Patent Cup–a regatta that usually takes the battle of wits outside of the courtroom or patent workplaces.  The concept was hatched in 1989 by two good friends, German patent legal professional Peter Franck and French patent lawyer Frederic Benech. The concept was to have a sailing patent attorney or agent organize in his or her very own nation a pleasant race between IP gurus to showcase nearby sailing venues that may well in any other case not be found out. Whilst a friendly level of competition, the Patent Cup has provided sailors with both of those entire world-champion and Olympic pedigrees.  As with lots of other gatherings, the pandemic delayed the party for a pair of decades, but the 31st functioning of the Patent Cup was a great achievements a couple months back in my aged town of Chicago.  The 2022 Patent Cup was structured by my former manager Marcus Thymian.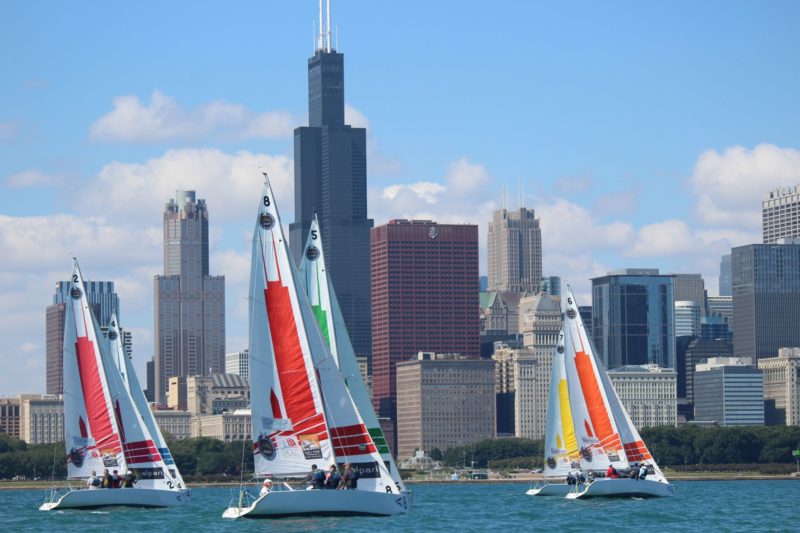 The regatta took position on Lake Michigan in September 2022 benefitted from excellent weather (not often a guaranteed matter in Chicago). Principal Race Officer (Pro) and Chicago patent litigator Leif Sigmond, Jr., was ready to operate 9 aggressive races and a additional informal distance race. A combined group from Australia, New Zealand, and Brazil (captained by Australian patent lawyer James Cherry) claimed 1st position and were being awarded the Patent Cup trophy. Thymian's US staff was second, when a team of latest and former EPO patent examiners was 3rd.
The regatta was sponsored Thymian and Sigmond's respective companies: GrowIP Legislation Team and BakerHostetler and bundled sailors from 9 various nations around the world. The opponents raced on the Chicago Yacht Club's fleet of "Tom 28" boats. Up coming year's Patent Cup is scheduled to get location at a still-to-be-established European site.  Congratulations to the winners!