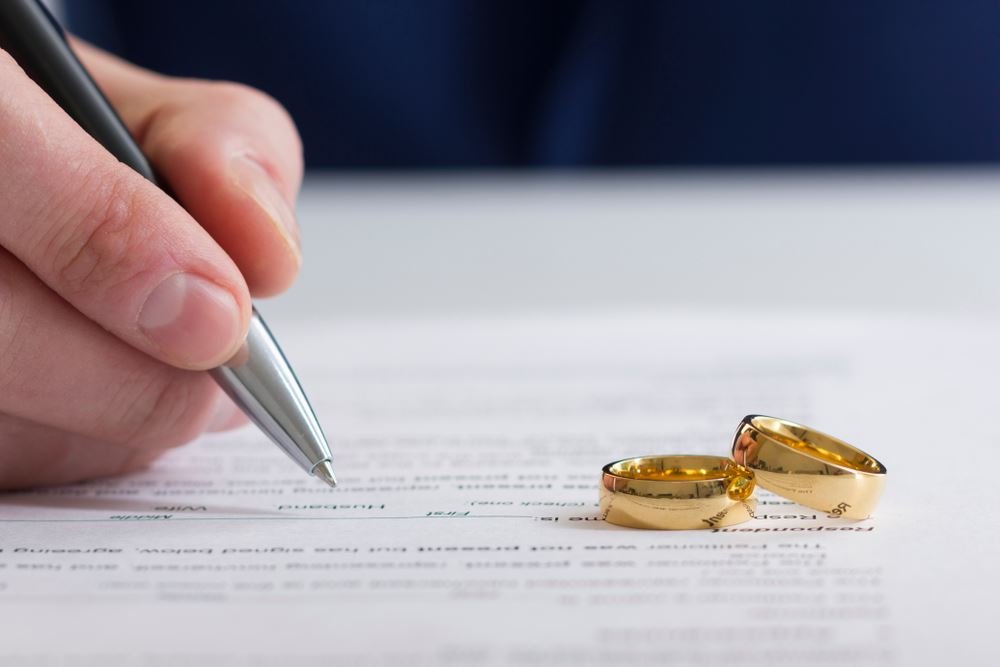 Divorce is never an easy process, primarily when both couples work together or try to work together. A high conflict separation is subjected to high levels of hate or, to a greater extent of experiencing conflicts.
The high conflict between parties can be incredibly stressful and might take much time to resolve the case. There are vital issues that need high attention to when resolving a high conflict divorce:
Spousal support
Child custody and support
Property division
At Divorce Attorney Fort Worth TX we have assisted several clients on matters regarding high conflict divorce, and we acknowledge what you might be going through. Take a look at some of the ways to navigate this process.
Have Clear Modes of Communication
In a high-conflict divorce, both parties may find communication challenging. Small discussions might end up causing big fights. While it might take much time, it is better to set up clear ways of communication.
If you find your current mode of communication is a problem, it is better you devise new ways like writing letters or text. Moreover, you can use a mediator or hire us and we will handle your communication in the best way possible.
Work With a Counselor
A high conflict divorce might subject you to emotional and mental torture. Because o this, it is more important you take care of your emotional and mental health. Again note that you don't have to wade this storm single-handedly.
Many couples have found it easy to work with a counselor when facing a high conflict divorce. At this time, a lot goes on around you that you may fail to note some happenings or predict how you are feeling about them. A counselor will help wade the storm swiftly and rebuild your later life.
Seek Assistance From An Attorney
When going through a high-conflict divorce, a lawyer is your perfect resource. Seeking guidance from your attorney is the first step.
As a well-knowledgeable law firm in matters of divorce, we will guide you through the legal process. In addition, we can offer you guidance on what you should expect and advice on how to handle the situation.
Note that a divorce attorney is your friend. While you might feel you are handling the situation alone, with an experienced and good lawyer, you can be confident you have someone fighting for you.
Are you struggling with a high-conflict divorce? Contact the Divorce Attorney Fort Worth Tx, for further guidance. You have to be aware of some considerations and factors as you divorce; to achieve a workable solution, a court representation may be necessary.
We are always ready to handle and help you through your case by following legal procedures.